Mediterranean & Spanish Cuisine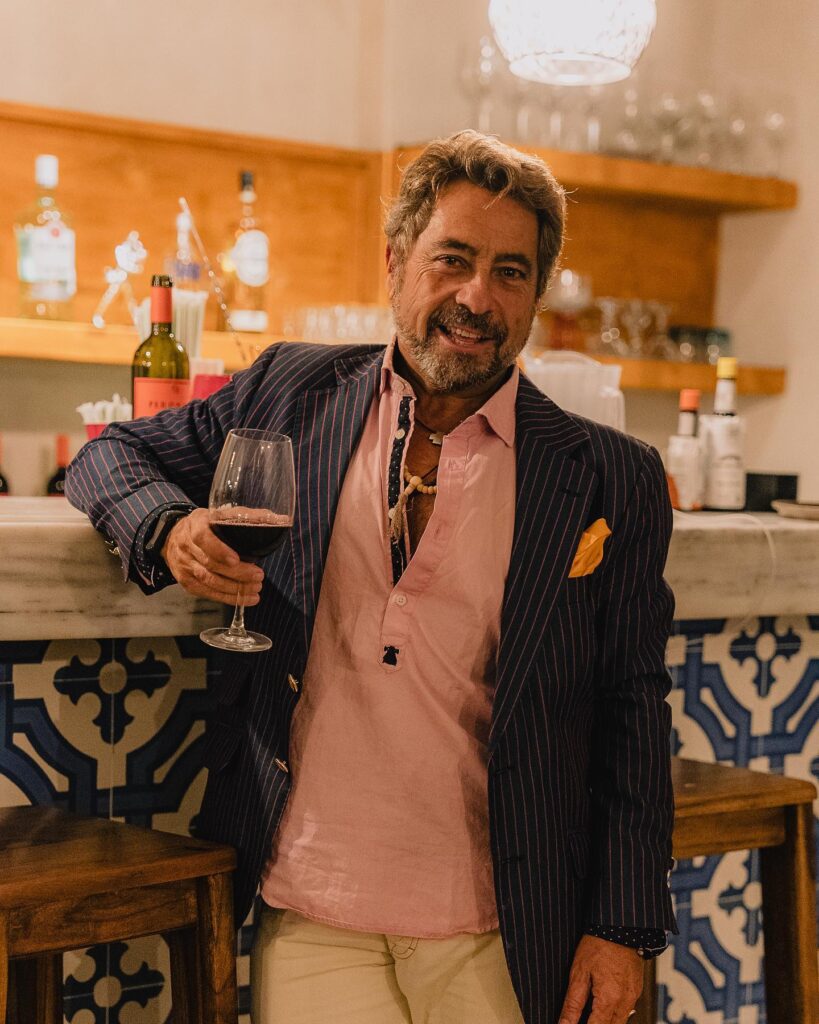 A Taste of Mediterranean & Spanish Cuisine
Extraordinary Mediterranean food, based on traditional Italian and Spanish dishes with a unique touch of flavor and freshness, located in downtown Cabo San Lucas, across from Amelia Wilkes square.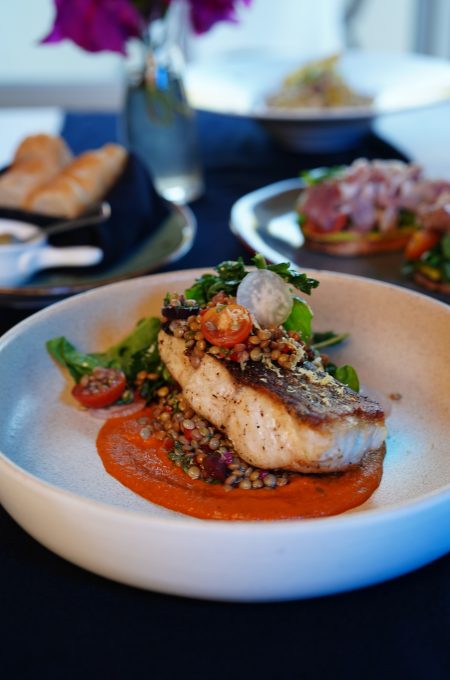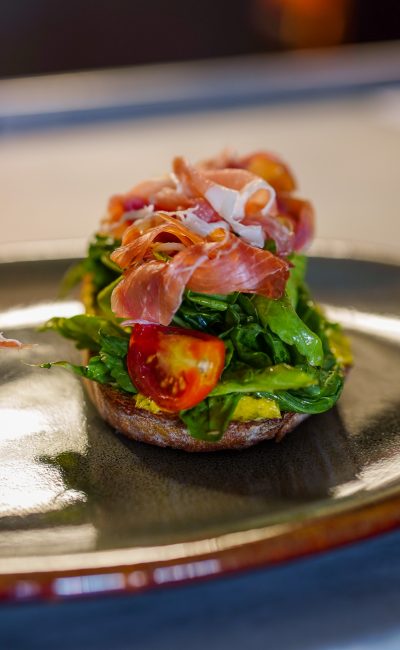 Including a broad selection of wines for all tastes and possibilities. It is a gastronomic visit with a great atmosphere that you must experience. Get ready to be surprised!
"Fantastic upscale restaurant with good prices and excellent food. Truly Mediterranean. The Paella was superb as was the Mussels in Gorgonzola sauce. The staff was most friendly and Pepe ( part owner) was a delight and entertaining. The ambience was delightful and welcoming. We've been coming to Cabo since 1982 and this place ranks on top."
contact us To make a reservation or inquire for more information.